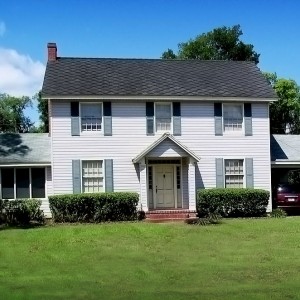 If you are buying an existing home with a septic system, a complete inspection of the system prior to closing the deal is recommended.
Southwick Liquid Waste will inspect the existing system, looking for hidden problems, evidence of failure and whether the system is in need of routine pumping. You will be provided with a detailed report on the condition of the septic system as well as a map of the system and any recommendations for repair that may be needed.
It is important to keep in mind that preventive maintenance is the key factor in the life of a septic system.
Don't forget to call us

BEFORE

you buy your new home!