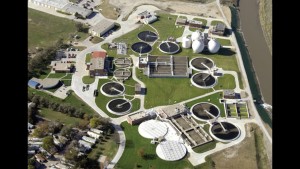 Southwick Liquid Waste provides complete commercial pumping services:
Commercial septic tank pumping
Municipality Wastewater Pumping
All non-hazardous liquid waste
These services can be scheduled for periodic maintenance throughout the month/year, or on an on-call basis. All waste is disposed according to local codes and requirements.
Commercial liquid waste can be a little different than residential septic pumping.  Many times it requires different capacities of trucks.  We have different sized trucks for different sized jobs so we can work with the customer based on their needs.