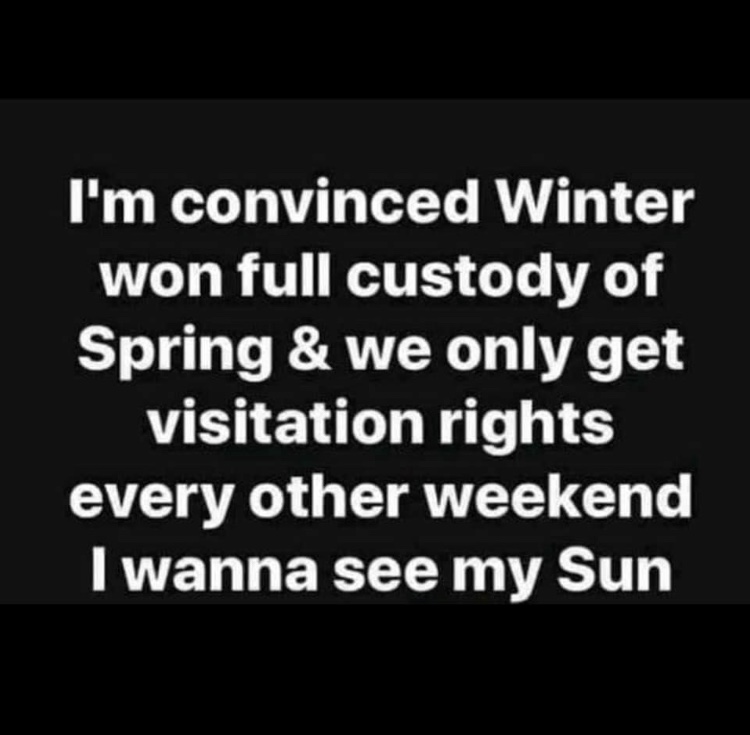 I'm so sick of this dang weather, I just want to scream.  If you work indoors, the rainy weather may irritate you, mess up your hair, or cancel some outdoor plans you might have.  I remember those days…back when I was a school teacher…ahh…rainy days did not keep you from work, it simply took the sun out of your life for a while.  Now, I make a living from working outside where rainy days keep me from working! I feel like since October of 2018, just about the time the weather clears up for us to work, another storm (be it snow or rain) comes through and ruins our work schedule.  As frustrating as it is, there is nothing I can do about it, so I might as well focus on the funny, right?! Always trying to stay positive!! So, in my attempt to make those around me giggle, I have included a few funny memes and a short story about a musician playing for a homeless man's funeral.
Enjoy!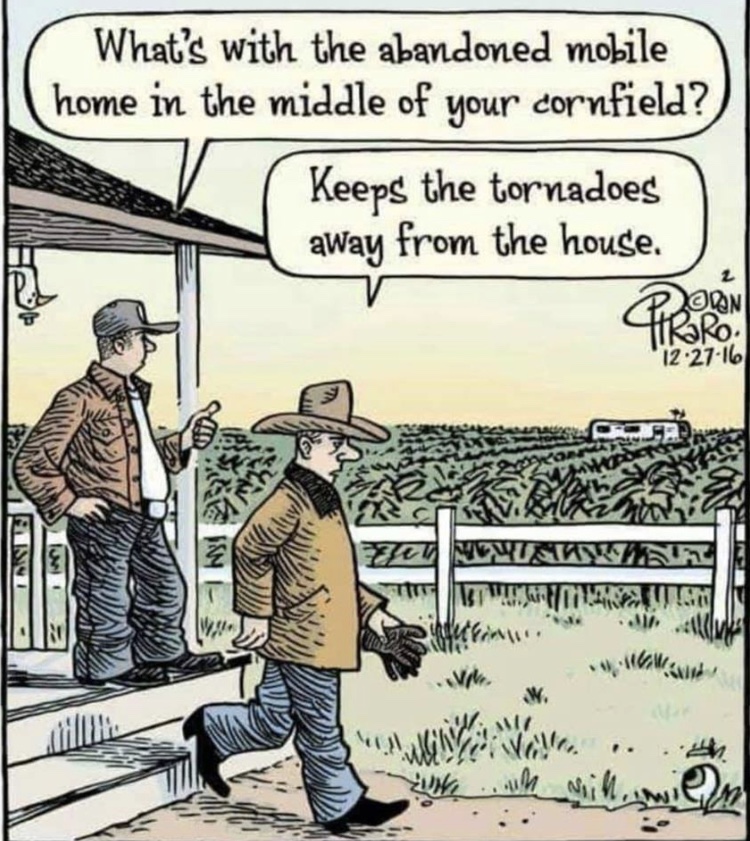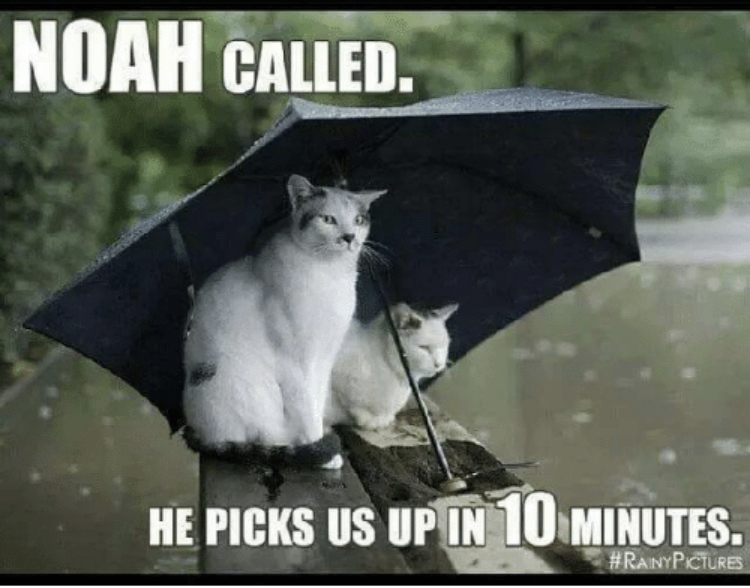 Here's a cute "septic" story.  Not sure of the source, but it's a great story!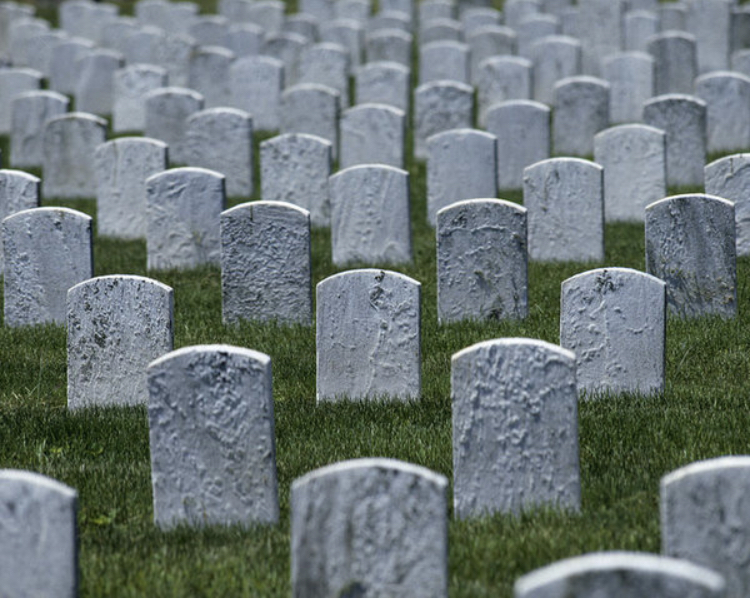 As a guitarist, I play many gigs.  Recently, I was asked by a funeral director to play at a graveside service for a homeless man.  He had no family or friends, so the service was to be at a pauper's cemetery in the back country.  As I was not familiar with the backwoods, I got lost.

I finally arrived an hour late and saw the funeral guy had evidently gone and the hearse was nowhere in sight.  There were only the diggers and crew left and they were eating lunch.

I felt badly and apologized to the men for being late.  I went to the side of the grave and looked down and the vault lid was already in place.  I didn't know what else to do, so I started to play.

The workers put down their lunches and began to gather around.  I played out my heart an soul for this man with no family and friends.  I played like I've never played before for this homeless man.

As I played "Amazing Grace," the workers began to weep.  They wept, I wept, we all wept together.  When I finished I packed up my guitar and started for my car.  Though my head hung low, my heart was full.

As I opened the door to my car, I heard one of the workers say, "I never seen nothin' like that before and I've been putting in septic tanks for twenty years!"